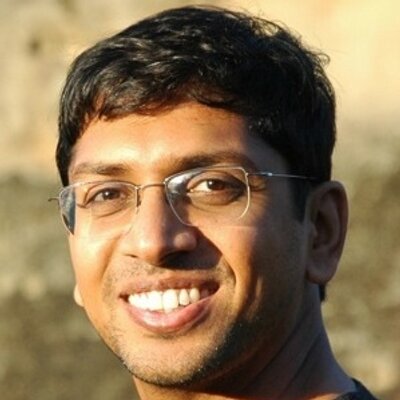 Saumil has been a career Information Security Professional and is also the founder of Net-Square. He has more than fifteen years of experience starting from system administration, network architecture, integrating heterogeneous platforms and information security. Saumil has led the evolution of Net-Square's capability from doing Network audits to application pen testing to performing hybrid attacks testing which also includes performing social media threat evaluation.
As CEO of Net-Square, Saumil leads the delivery team at Net-Square. He is instrumental in defining the well-oiled methodology of pentesting, vulnerability analysis and code review, which have become industry benchmarks. He is also the architect of the products evolving our of Net-Square stable. His passion for breaking things has made him Net-Square's Principal Trainer. Through the last ten plus years, while leading Net-Square, he has personally performed numerous VAPTs, code reviews and security reviews for many large companies. And through those exercises, Saumil has found many "zero-day" vulnerabilities himself. He has also built many training programs and delivered them to corporates. He also has an annual speaking and training engagement at conferences such as Blackhat, RSA, Hack-in-the-Box, IT Underground, CanSecWest, EUSecWest, Hack.LU, etc.
Previously, Saumil held the position of Director of Indian operations at Foundstone Inc. and a senior consultant with Ernst & Young. Saumil has also worked at the Indian Institute of Management, Ahmedabad, as a research assistant. Saumil graduated from Purdue University with a master's degree in computer science and an undergraduate degree in computer engineering from Gujarat University, India. Saumil has a CISSP and has authored "Web Hacking: Attacks and Defense" (Addison Wesley, 2002) and "The Anti-Virus Book" (Tata McGraw-Hill, 1996). Saumil has instilled the values of quality and innovation in Net-Square team and in the past, many customers of Net-Square have vouched for it.
Get in touch :
Tel - +91 9825431192
Skype - knightrider21
LinkedIn - http://in.linkedin.com/in/saumilshah
Twitter - @therealsaumil
Blog - The Exploit Laboratory